Select a Journey
| Departure | Return | Route | Rate | Book |
| --- | --- | --- | --- | --- |
| 4 November 2023 | 11 November 2023 | The Best of Maldives | Request | Charter Only |
| 11 November 2023 | 18 November 2023 | The Best of Maldives | Request | Option |
| 18 November 2023 | 25 November 2023 | The Best of Maldives | Request | Option |
| 25 November 2023 | 2 December 2023 | The Best of Maldives | Request | Option |
| 2 December 2023 | 9 December 2023 | The Best of Maldives | Request | Option |
| 9 December 2023 | 16 December 2023 | The Best of Maldives | Request | Option |
| 16 December 2023 | 23 December 2023 | The Best of Maldives | Request | Option |
| 23 December 2023 | 30 December 2023 | The Best of Maldives | Request | Option |
| 30 December 2023 | 6 January 2024 | The Best of Maldives | Request | Option |
| 6 January 2024 | 13 January 2024 | The Best of Maldives | Request | Fully Booked! |
| 13 January 2024 | 20 January 2024 | The Best of Maldives | Request | Option |
| 20 January 2024 | 27 January 2024 | The Best of Maldives | Request | Option |
| 27 January 2024 | 3 February 2024 | The Best of Maldives | Request | Option |
The Best of Maldives
This is the Best of the Maldives - and it delivers exactly that. This is where you dive the best and most famous dive sites of the Maldives in a week of wonderful liveaboard diving across Male and Ari atolls.
Enjoy a dive holiday that gives you all you could wish for from the iconic sites of North Male, South Male and Ari Atoll. Awaiting you are channels, drifts and pinnacles where you have every chance of meeting mantas, whale sharks and mesmerising marine life of so many varieties. We don't follow an exact itinerary; flexibility is the word so that no matter what time of the year you visit, this underwater world is yours (and ours) for the exploring.
This itinerary gives you a marine mix of big fish such as shark and manta dives as well as reef dives, reef fish, morays and the abundant macro life. Get up close at the cleaning stations without disturbing the locals! One of the best known dive sites is Maaya Thila; this pinnacle is approximately 30m in diameter and falls away to reveal sharks and fish a plenty.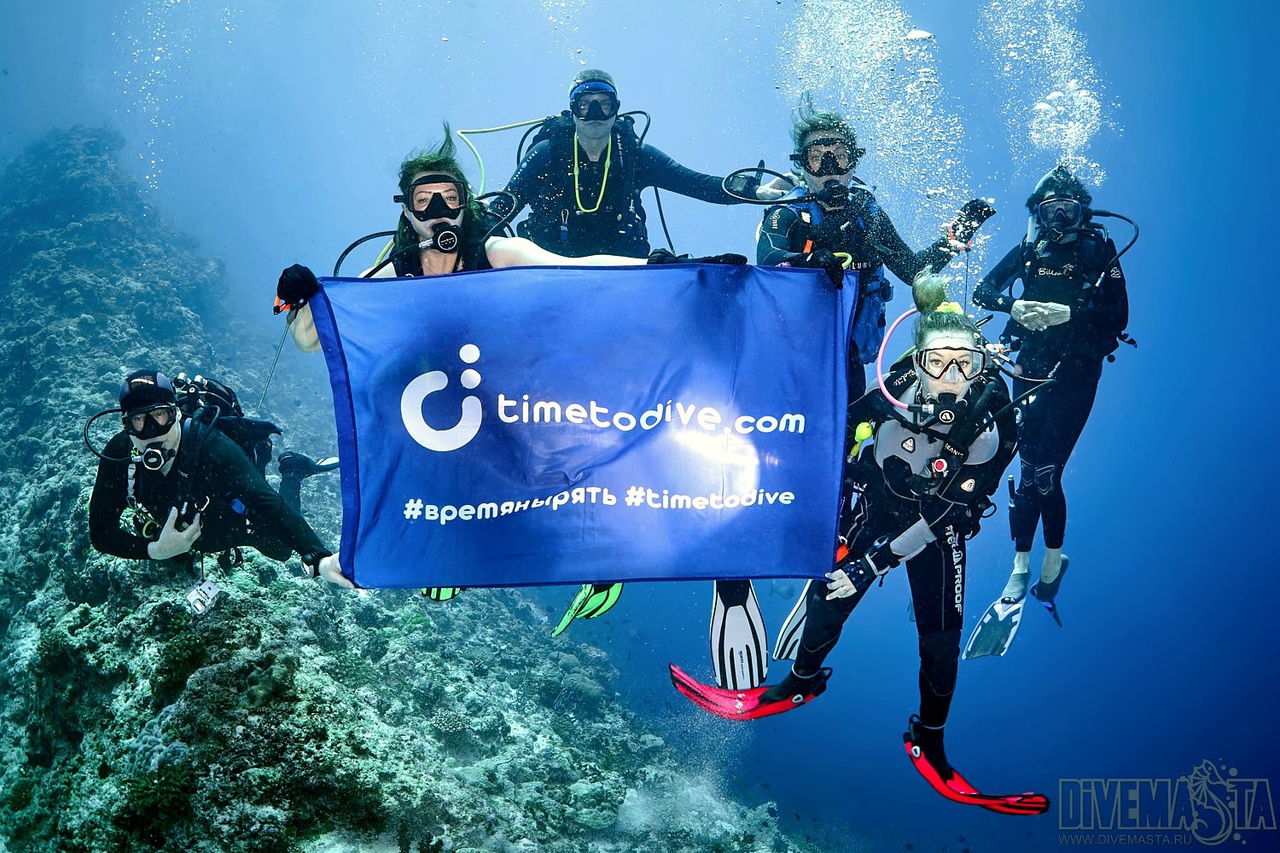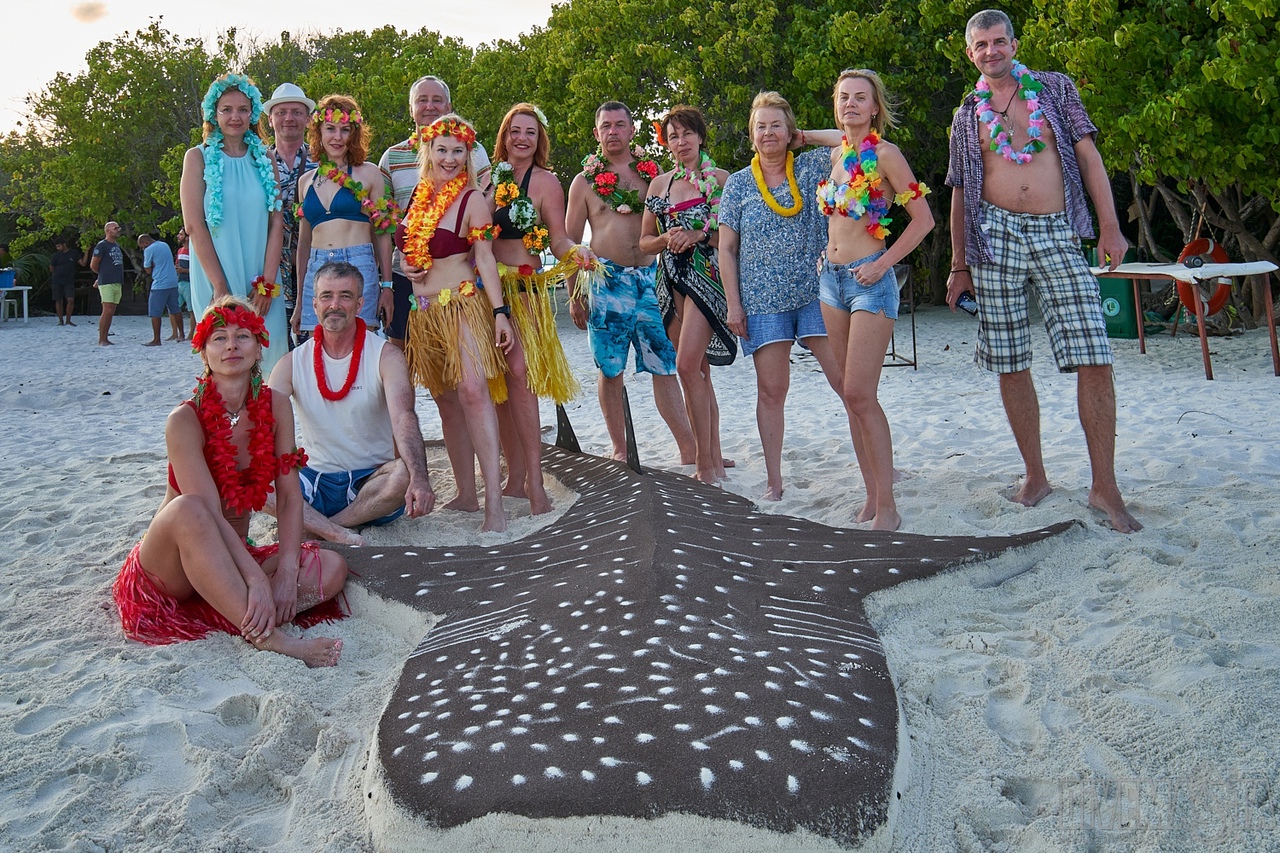 Hanifaru Bay — Manta Madness
This itinerary runs around the New Moon phase when tidal ranges are greater resulting in a greater flow of plankton into the world famous Hanifaru Bay, where the massive majestic mantas venture in for a feeding frenzy between July and October each year.
We sail from Male to the northern atolls of Lhaviyani and Baa (Hanifaru Bay) and back taking in the renowned sites of Kuredu Express, Kuredu Caves.
As well as mantas, you can get close to turtles, grey reef sharks and whitetip reef sharks. One of the big attractions is the chance to encounter mantas feeding and cleaning.